New Patients
Welcome to Northwest Pediatrics, where our family cares for your family through all stages of growth, from birth through adolescence.
At Northwest Pediatrics, we are not only healthcare providers; we are also caregivers, and we treat your children like our own. Northwest Pediatrics offers the full range of pediatric medical services, including the following:
Prenatal visits
Meet and greet sessions
International adoption consults and post-adoption care
Routine well-child visits
Same-day sick or injured child appointments
Treatment of minor burns and lacerations
All scheduled immunizations
Monitoring and management of asthma, behavioral health (including ADHD and developmental delays), and other chronic issues
Healthy weight counseling
In-house labs for rapid results of many sick-visit tests
Nurse-supported telephone triage support 24/7
Meet and Greet Sessions:
Northwest Pediatrics offers free Meet and Greet sessions at 4:45 pm on the first Tuesday and third Tuesday of each month.
To schedule your free Meet and Greet, please contact at our office at 336-605-0190. We look forward to meeting your family!
Please scroll below the FAQs to download new patient forms and policies.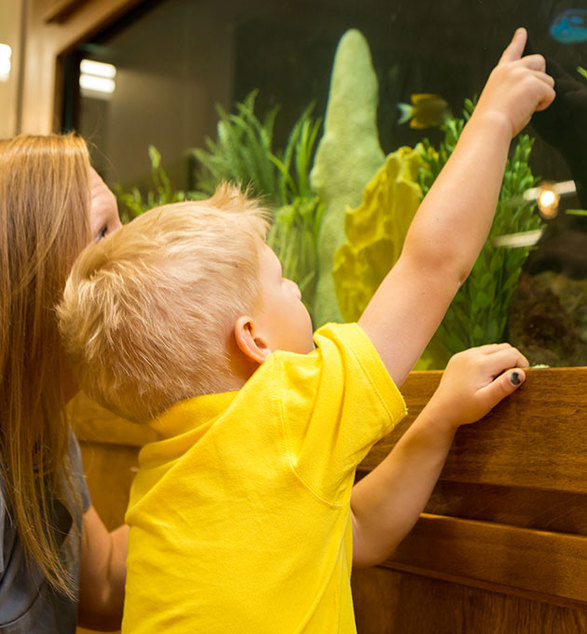 Frequently Asked Questions